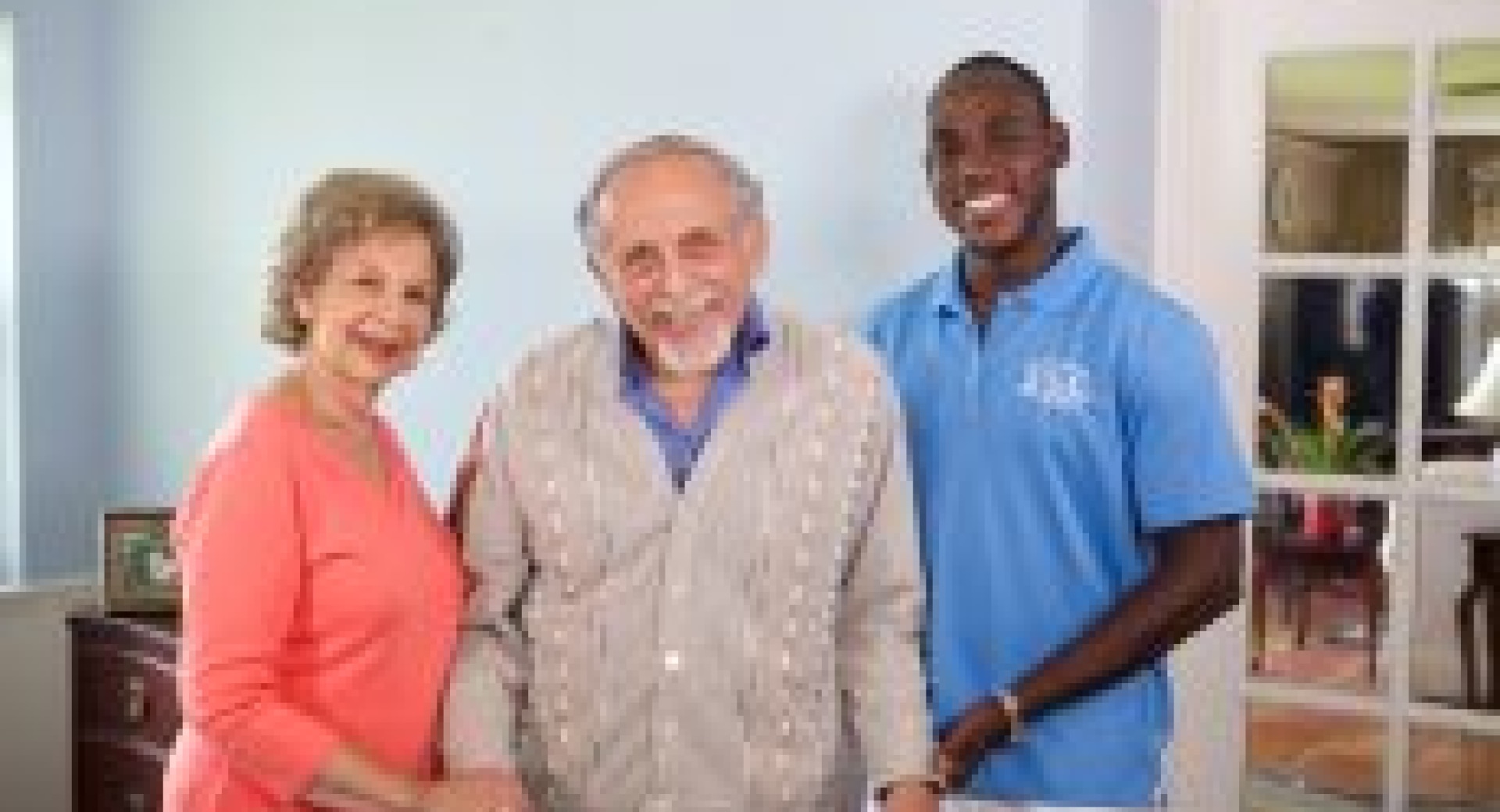 The Visiting Nurse Association of Florida has been dedicated to serving the community since 1976. During that time, we've learned a lot about our patients and what aspects of their homes make them truly feel like home. In 2011 we opened our first assisted living community, with two additional communities following that. Our understanding of both home health care and senior care management led us to start the Visiting Nurse Management Company.
The VNMC helps senior living community owners and investors manage their communities as efficiently as possible with assistance in all aspects of community development from pre-opening funding and design to community operations. Our team helps owners and investors build communities from the ground up and assists communities under duress solve existing problems. Our goal with every community we manage is to improve the quality of life for residents and to ensure their continued safety and wellbeing.
Our team can assist companies with everything from conception to completion. Whether the community is up and running or a mere idea, our expertise can come in handy. Some of the areas our team has proven proficiency in include:
Development
Licensing
Policies and Procedures
Pre-Opening Planning
Operations
Marketing
Sales
Human Resources
Accounting
Payroll
And more…
Our clients have indispensable firsthand experience in senior care management at their disposal to get them through the initial phases of community development and beyond. Our professional management team will prepare clients with the resources and tools required to foster a safe, resident-oriented environment within their communities. For more information or to schedule a tour of one of our communities, please call 800-518-1312.
For more information on the VNMC, please visit www.vnmco.com.