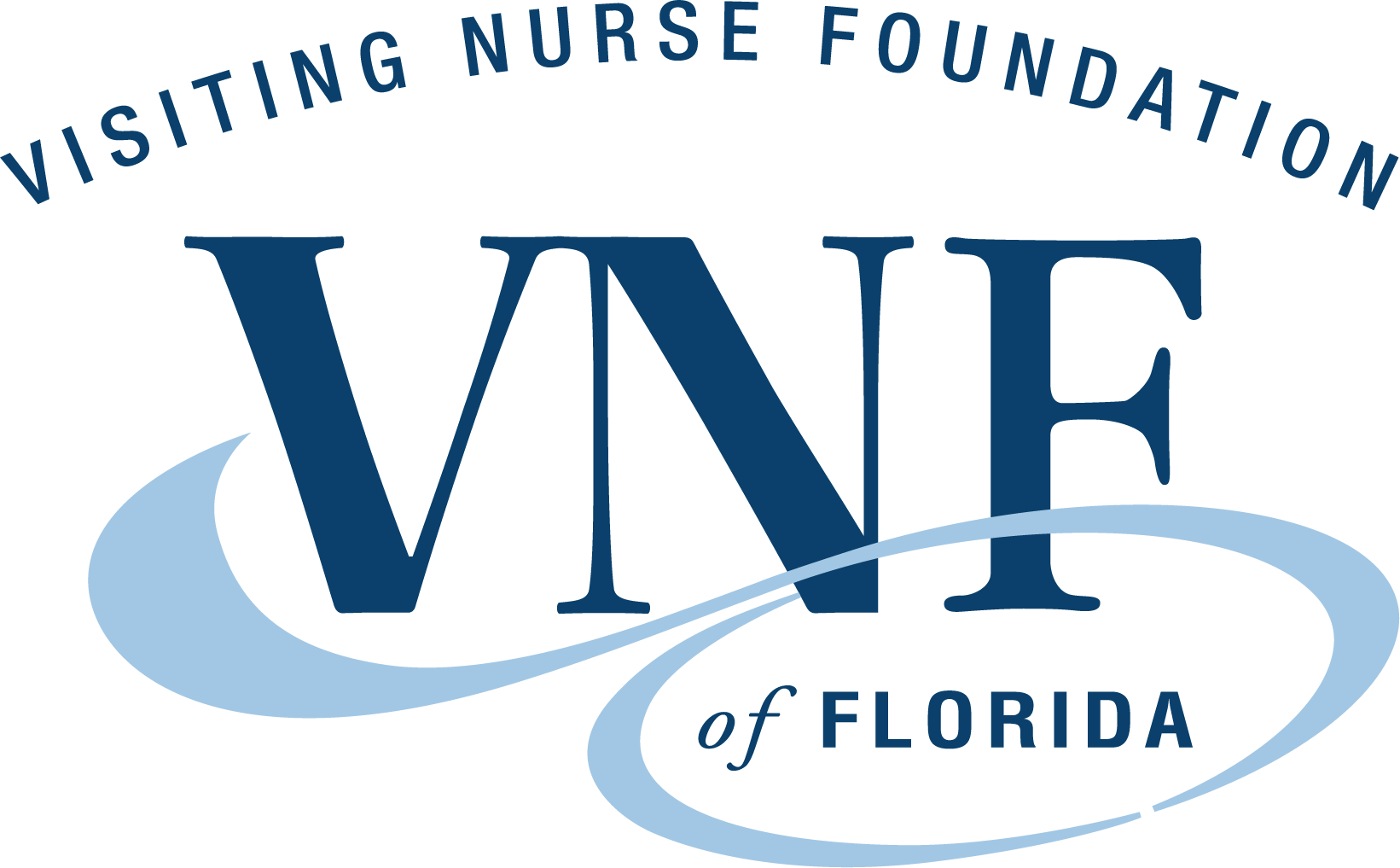 STUART, Florida- (Monday, May 17, 2010) The Visiting Nurse Association of Florida in coordination with Martin Memorial Health Systems, will host its first annual Empower workshop.
The meeting will be held at Monarch Country Club Thursday, May 20 from 5-7 and will be hosted by Dr. Amy Eversole, Cardiologist. This event will offer a free heart healthy dinner, informative lecture, complimentary golf instruction by a PGA certified golf instructor and special activities for caregivers and more.
Empowers mission is to provide exceptional healthcare, hope and compassion for stroke and cardiac patients and their caregivers through education and advocacy.