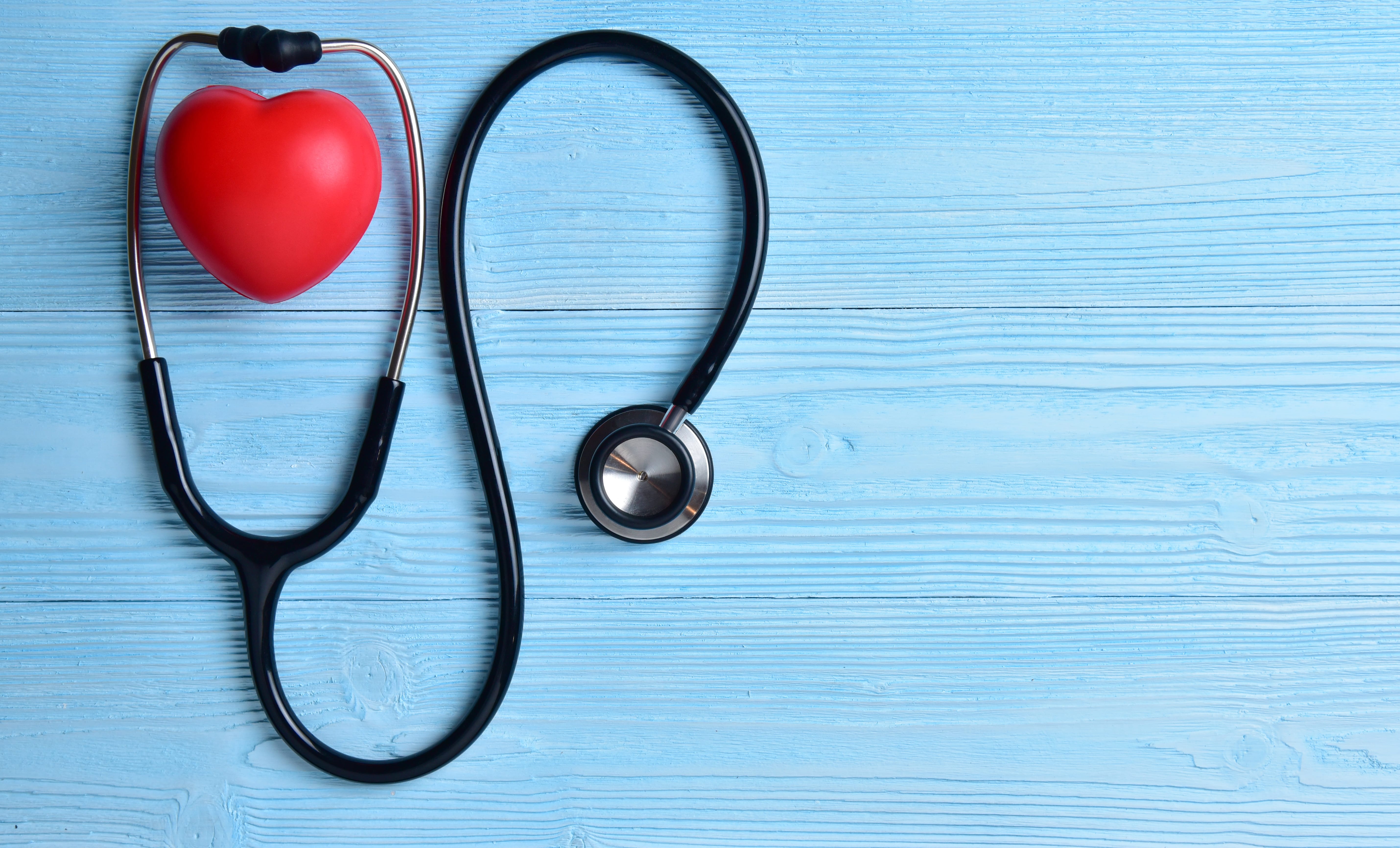 STUART, Florida- (Thursday December 2, 2010) The Visiting Nurse Association of Florida in collaboration with Wellington Regional Medical Center is proud to announce the first meeting of Healthy Hearts Cardiovascular Support Group.
The first meeting will include a presentation by Dr. Vincent Apicella titled "The ABC's of Heart Health" on December 8th at Binks Forest Golf Club, Wellington from 11:30 am -1:30 pm.
This event is free, open to the public and will include a heart-healthy lunch and beverages. Parties interested in attending should RSVP by calling 561.798.9880.
Healthy Hearts will continue to meet on the 2nd Wednesday of every month at 11:30 am.
For more information on VNA support groups, including Healthy Hearts, go to vnaflorida.org.