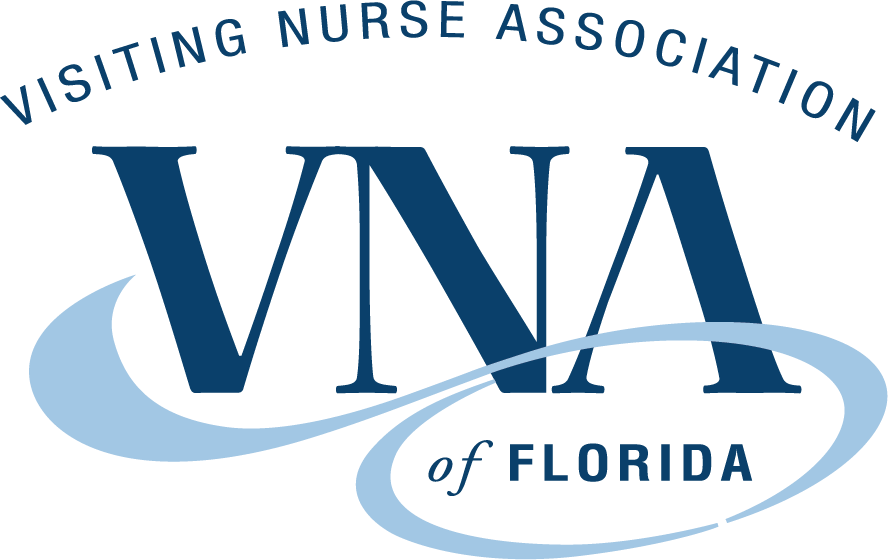 STUART, Florida- (Monday, October 11, 2010) The Visiting Nurse Association of Florida has opened a new office at 4105 Burns Rd, Palm Beach Gardens.
"We have an excellent team of nurses, therapists and home health aids who have been delivering the highest level of care in our clients homes. We are excited to expand our services in Palm Beach County" said Kerri Whittle, VNA Administrator.
The new branch celebrated its grand opening with Northern Palm Beach County Chamber of Commerce and has started caring for over 160 patients, and expects to have cared for over 600 by January 2011.
"It's exciting to know that we can continue in our mission of caring for those in need in Palm Beach County" Stated Don Crow VNA C.E.O.