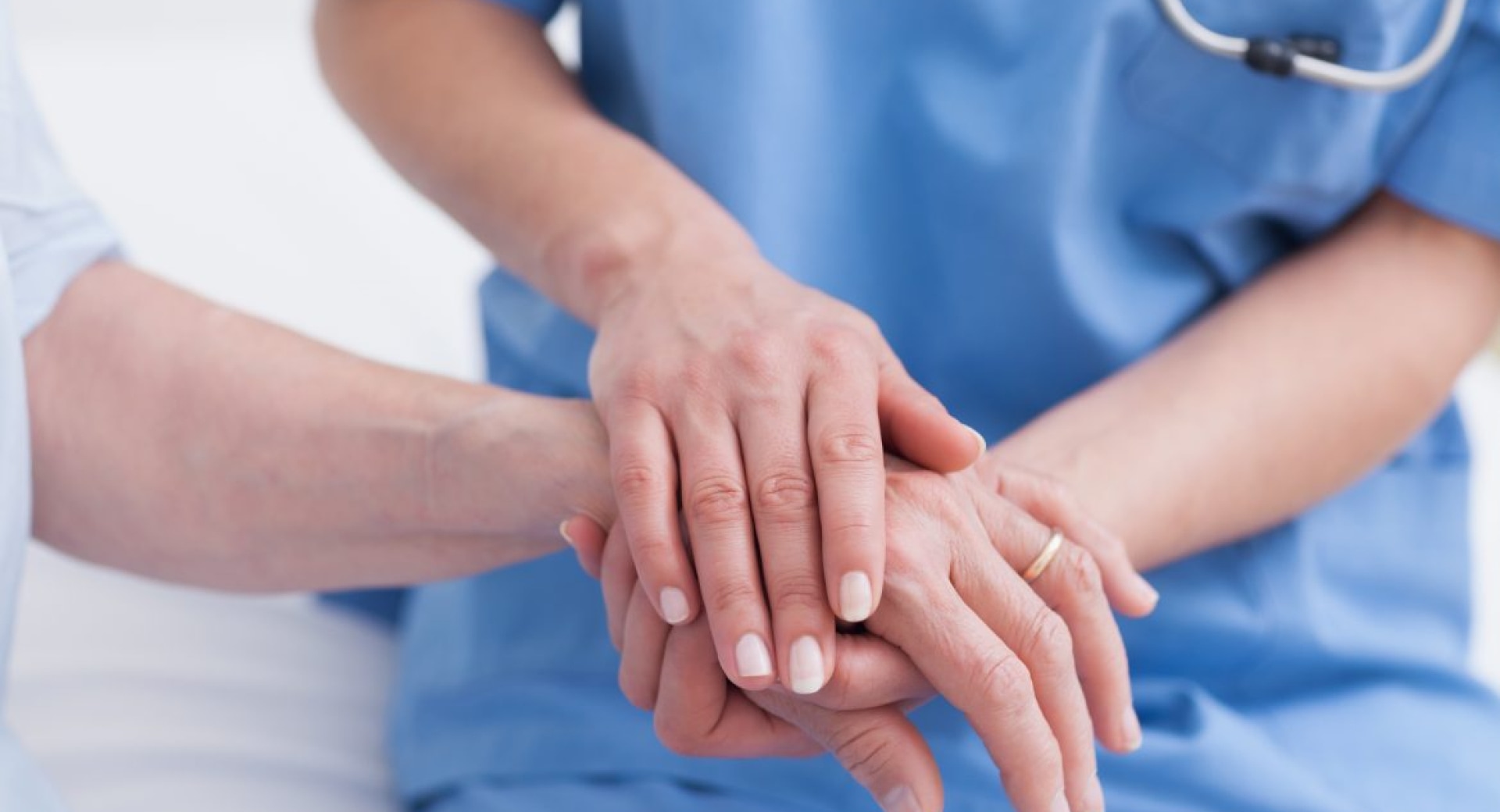 Within the past year, numerous provisions related to the regulation of healthcare facilities by the Agency for Health Care Administration (AHCA) were amended, as per Florida Senate Bill 622, with several of the amendments directly affecting nurse registries.
To understand how the provisional amendments affect in-home healthcare, it's important to note that nurse registries and home health agencies are two separate business entities with different regulations. For example, both businesses provide healthcare services to patients in their homes, but home health agencies (like the Visiting Nurse Association) are required by Florida law to employ their caregivers, whereas nurse registries use independent contractors.
The reality is nurse registries do not have employees, they do not carry workers compensation insurance, nor do they carry liability or malpractice insurance. Independent contractors working on behalf of nurse registries are also not covered by the registry for injury, damages, or criminal acts, such as theft. Home health agencies like the VNA provide full workers' compensation, liability and malpractice insurance, as well as take full responsibility for all employees' conduct and behavior.
As per the latest legislative changes, nurse registries are restricted from monitoring, supervising, managing, or training a caregiver, registered nurse, licensed practical nurse, certified nursing assistant, companion, homemaker or home health aide referred for [contracted work] under Ch. 400, F.S. (Section 52).
"The new changes mean that nurse registries are not permitted to monitor workers like home health aides, which means they are unaware if the aide is at your home or not," said Kerri Davies, Executive Vice President of the VNA. "They also can't supervise any nurses and they can't train a worker who isn't equipped to provide ultimate care."
Chapter 400 of the AHCA's regulations helps establish and enforce basic standards of care for persons receiving health services in their own homes. Whether you choose a home health agency or a nurse registry for your home healthcare needs, it's important to conduct adequate research before making your final decision.
"We have employees with top-notch skills that are vetted with tests, interviews, Level II local, state, and federal background checks, finger-printing, and ongoing competency evaluations," said Davies about the VNA.
We are proud to provide superior home healthcare throughout South Florida for over 40 years. Our dedication, experience, and compassion sets us apart from other home care providers, and we work diligently to ensure we provide all patients with the best possible care.