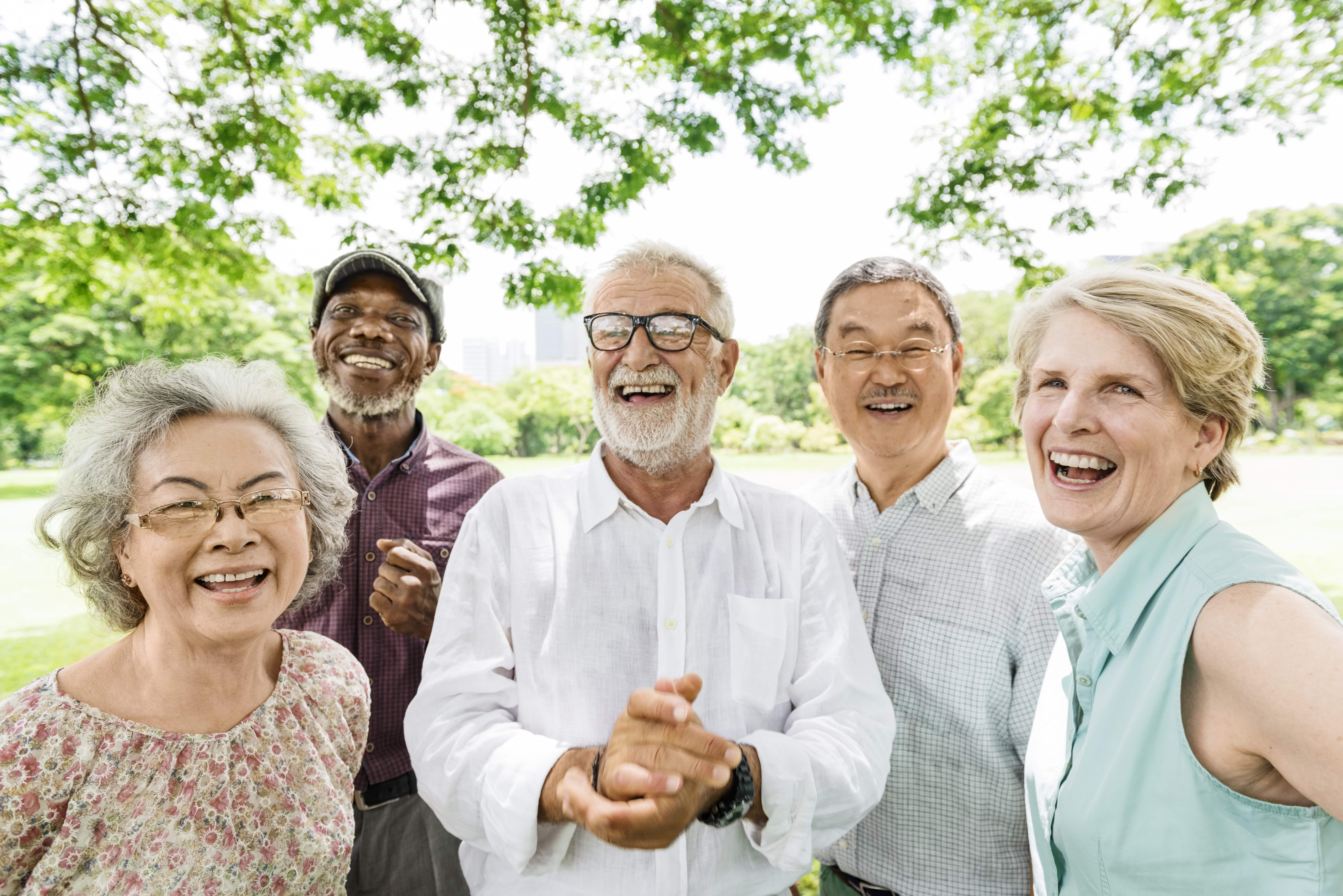 Thursday, May 19, 2011, marked the one year anniversary for Empower. This support group meets every third Thursday of the month from 5:00 p.m. – 7:00 p.m. at the Monarch Country Club in Palm City.
The support group consists of a heart healthy dinner, along with an informative lecture presented by Martin Memorial physicians, nurses or clinical experts. The topic of discussion at the May 19th meeting was Stroke Recognition, Prevention and Treatment given by Tracey Cerbone, M.D., Neurologist.
If you would like to be a part of this support group, RSVP is required.
Please call 1-866-361-HOPE (4673)