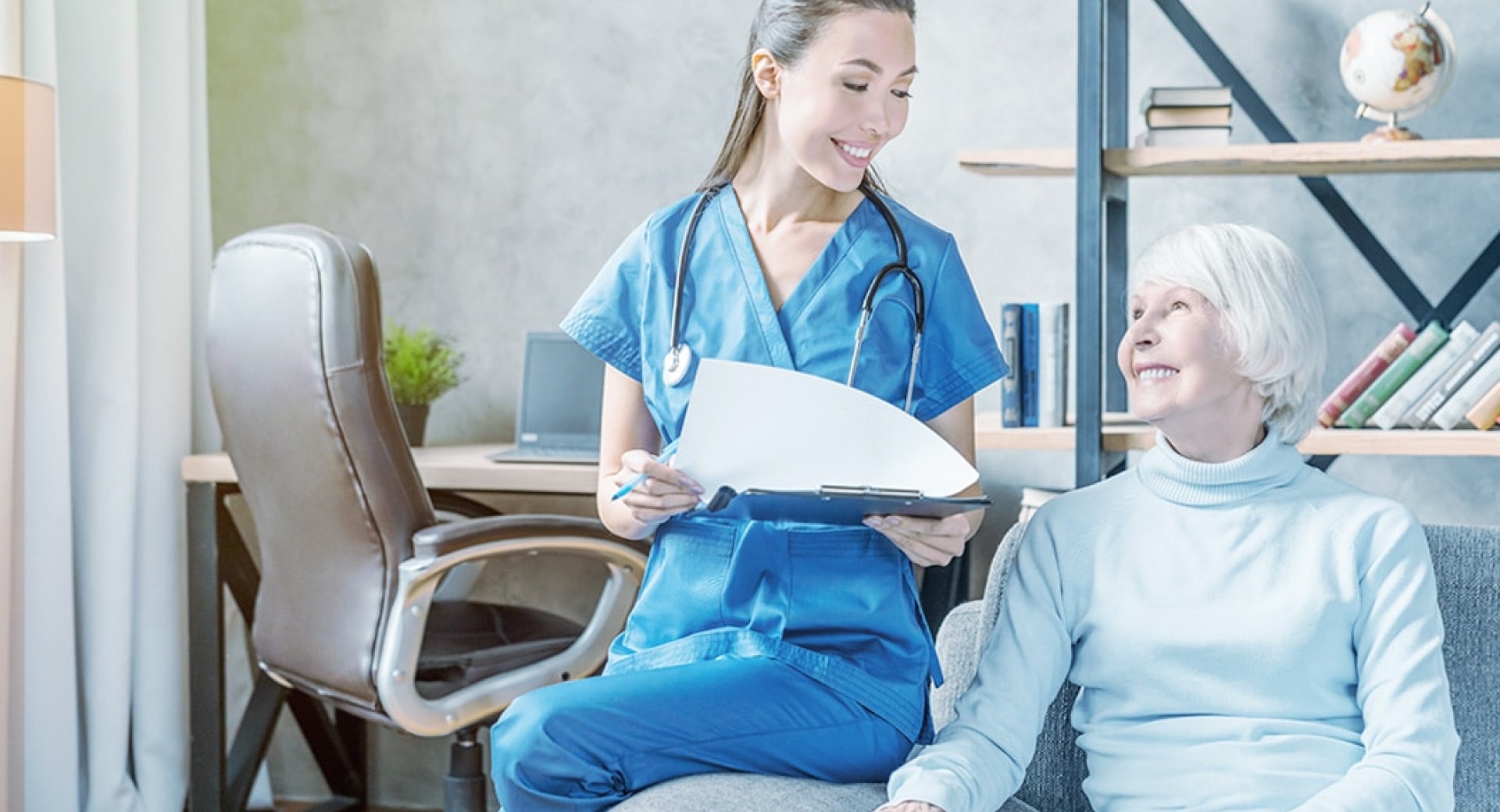 Companion care is a great option for many reasons. Seniors in need of companion care are often capable of living independently, however may require assistance with non-medical services or activities of daily living. In many cases, a companion can be a close friend, providing comradery on a daily basis. Here are four reasons why companion care with the Visiting Nurse Association of Florida might be something to think about for your loved one:
Assistance with daily tasks – Companion care allows seniors who may live alone to have someone there to help them with activities of daily living, such as grooming, dressing, light housekeeping, or running errands. Having a companion, whether it be every day or just a few times a week, can provide seniors with peace of mind knowing someone will be there for them when they need it most.
Security while you're away – If a senior lives with you, you may have already run into this issue planning a trip out of town or attending a meeting away from the home. Having a companion check on your loved one while you're away can provide you with much-needed peace of mind. If an emergency situation arises, there will be someone with your loved one to ensure that they are well taken care of.
Relieves your caregiver duties – Anyone who acts as caretaker for a senior can attest to the fact that it's often a full-time job. With a companion visiting your loved one daily or weekly, you can make time for running errands, making appointments, cleaning the house and other tasks you may not have time for when caring for your loved one.
Friendship and emotional support – When seniors are no longer able to drive, it can be difficult for them to make time to visit their friends. Companion care can provide your loved one with an emotional support system, providing friendship and acceptance when they need it most. Companions can read, play games, watch movies, chat and more with seniors.