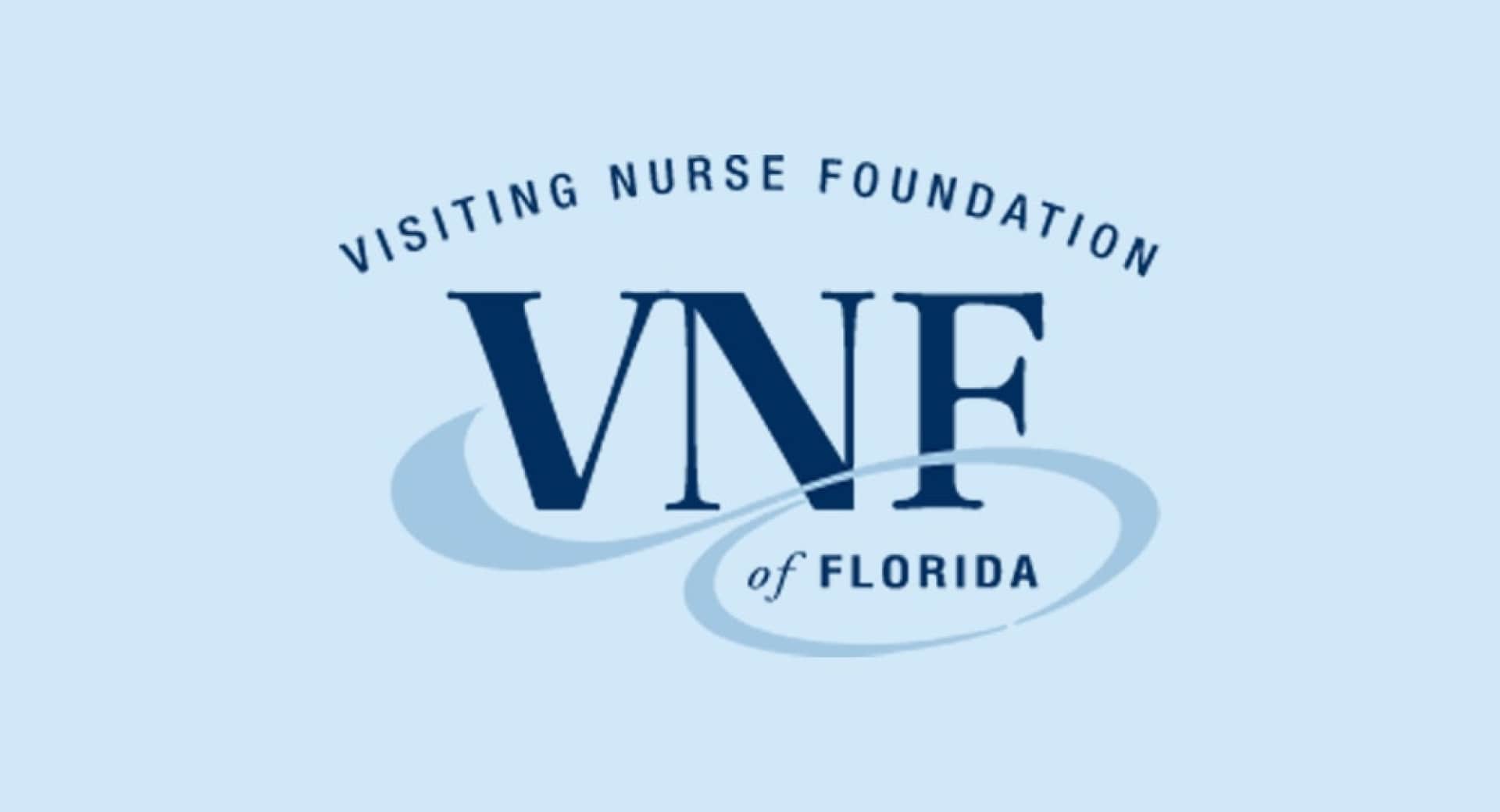 STUART—The silent suffering of Alzheimer's patients found a powerful voice in Glen Campbell's courageous decision to share his life after-diagnosis on tour, on record and on film.
CNN recently announced its plan to premiere the beloved country music legend's acclaimed documentary "Glen Campbell: I'll Be Me" in June and November.
But Treasure Coast residents will get to see it for free in a theater in March thanks to Kibbey Wagner Attorneys at Law and the Visiting Nurse Association of Florida—a leading healthcare provider and advocate for people suffering with Alzheimer's.
Both are co-sponsoring the showing of the film at 7pm, March 18 at The Lyric in downtown Stuart.
Prominent criminal defense attorney Richard Kibbey served on the VNA's board of directors for over ten years. Also a well-known patron of the arts who's sponsored several speakers at The Lyric and even wrote a biography on Pat Boone, Kibbey caught a special showing of "Glen Campbell: I'll Be Me" in Georgia. Deeply moved, Kibbey realized the film's potential in complementing the VNA's ongoing efforts to treat and comfort Alzheimer's patients and their loved ones—so he arranged the Stuart showing.
"We're very grateful for the chance to partner with the Kibbey Wagner law firm and bring this important story to Stuart," said Don Crow, CEO of VNA of Florida. "And we're grateful to Glen Campbell and his family for sharing this deeply personal and painful period in their lives with all of us. Hopefully, it will bring some sense of comfort and understanding to others who are enduring this same struggle."
In addition to last year launching VNA Memory Café, where its experts lead newly diagnosed Alzheimer's patients and their caregivers through healthy mental exercises and on fun activities and outings, VNA's assisted living communities Grand Oaks of Jensen Beach and the forthcoming Grand Oaks of Palm City offer top-tier memory care facilities.
"Our staff has worked with countless individuals and families coping with the devastating difficulties of this disease," said Crow. "Besides the sense of sorrow and fear, the most common hardship we hear is the overbearing sense of aloneness that patients and caregivers feel. That's precisely what our programs seek to counter."
VNA's programs help answer the growing need associated with the illness, said Crow, as nationwide more than 5 million Americans have Alzheimer's and some 13 percent of adults over 60 report significant memory loss.
Campbell recently won a Grammy and earned an Oscar nomination for "I'm Not Gonna Miss You," a song Campbell wrote for the documentary. With the country legend's health reportedly too poor to perform at the Oscars, Tim McGraw sang the song in his honor at the Feb. 22 Academy Awards. Such high-profile recognition further spotlights Campbell's personalization of the illness' impacts, Crow said, and inspires others to seek support.
"When a world-famous, world-class talent like Glen Campbell gets Alzheimer's, and then bravely comes forward to show his story, he's strengthening that sense of connection and community that people really need," said Crow. "And when you have a sense of community, hope isn't far behind.
For interviews or more information, please call Ike Crumpler at (772) 201-9996.