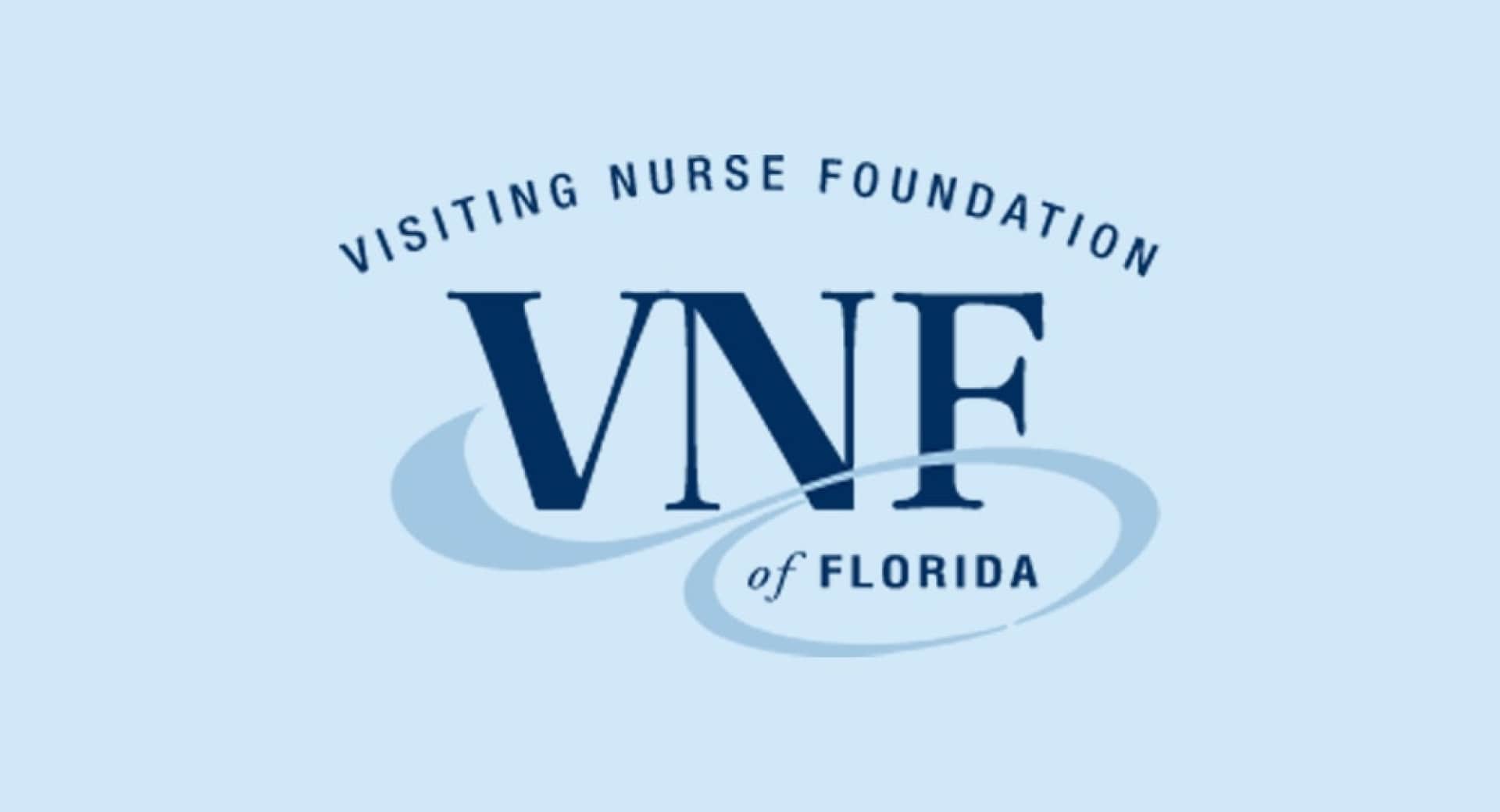 STUART—The Center for Medicare and Medicaid Services (CMS) just released the first-ever results of its new star-rating program measuring performances of regional home-health agencies. Visiting Nurse Association of Florida's service in Martin County (this is all of district 9 – Martin, St. Lucie, Palm Beach, and Okee) received a 4.5 rating—out of a total of 5 stars.
"Receiving such a high rating really affirms the sincerity and professionalism that VNA nurses and home-health aides are known for," said Don Crow, CEO of VNA of Florida. "We're so proud of them and appreciative of them—and we have full confidence that as the star-rating reports come in each quarter, VNA will continue to show high numbers."
All Medicare-certified home-health agencies are eligible for the ratings, based on data dating as far back as October, 2013 and drawn from claims involving no fewer than 20 "complete quality treatment episodes." (Such episodes must also encompass the patient's discharge, ensuring a full measure of treatment.)
Launching the star-rating system in December to present "quality of care information in a way that is easy for consumers to understand," CMS promised the first wave of results—which will be released quarterly—by July.