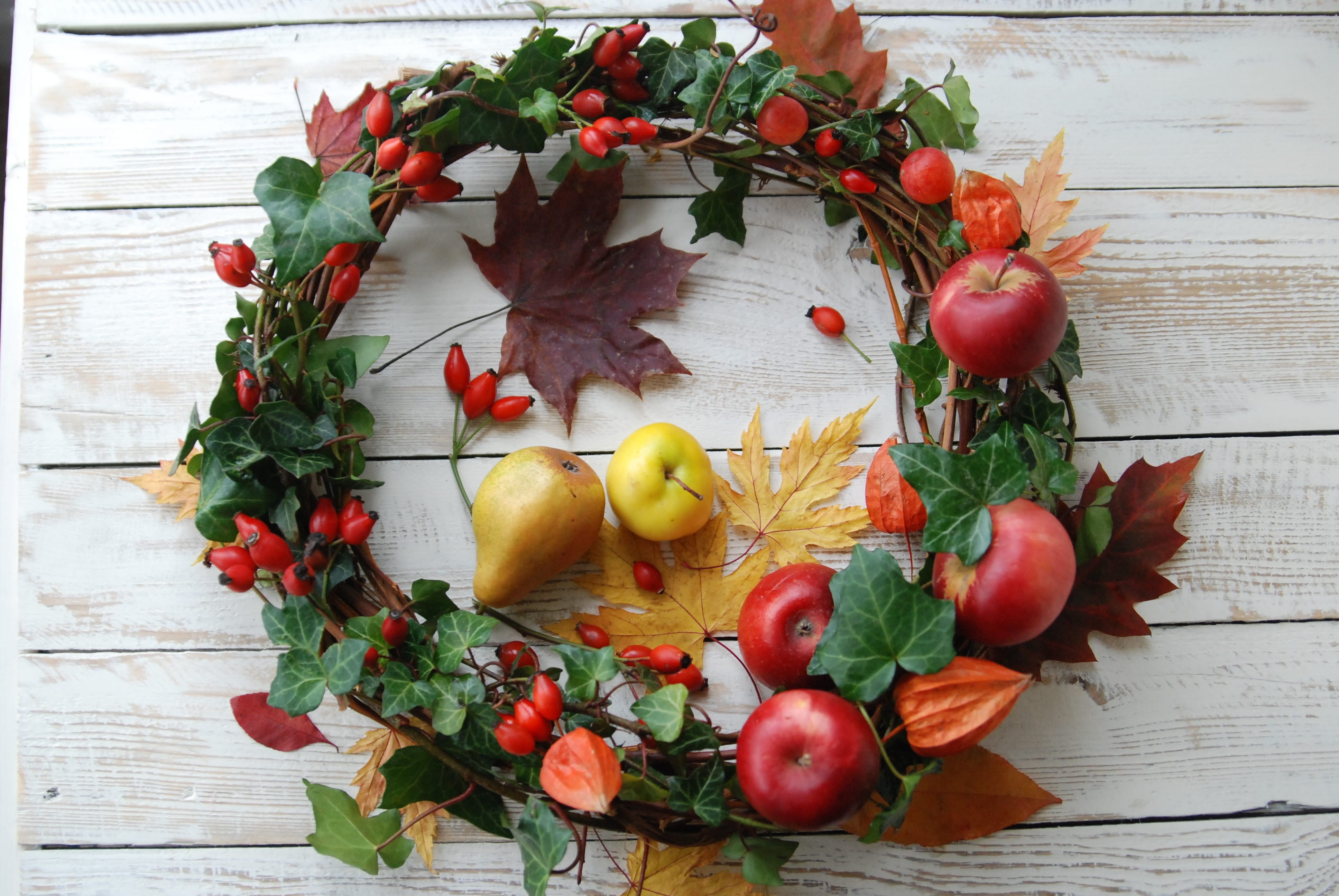 STUART, Florida- (Thursday, December 02, 2010) The HOPE Stroke Support Group presented by Manatee Memorial Hospital and the Visiting Nurse Association of Florida will be hosting a Holiday Celebration titled "Hope for the Holidays" Tuesday, December 7th at Bradenton Country Club, 4646 Ninth Ave., West Bradenton, Fl 34209.
The event will include a heart-healthy dinner and beverages, door prizes and gifts for all in attendance.
HOPE's mission and vision for persons experiencing stroke is to provide quality interdisciplinary care within the community setting related to stroke and cerebrovascular health.
This event is free and open to the public.
Please RSVP today to reserve your seat. Call (941) 750-6542.