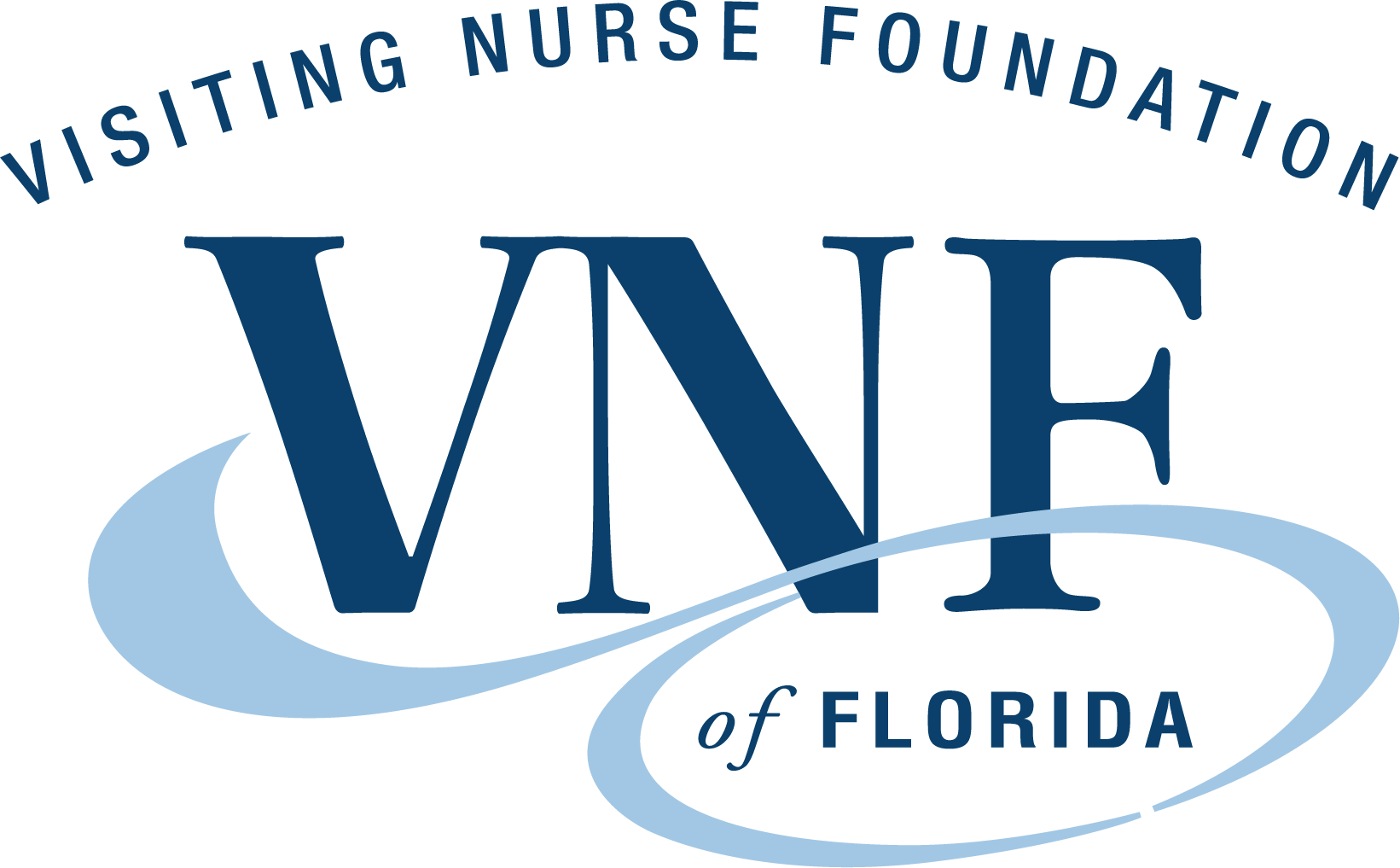 STUART, Florida- The S.T.O.P. Stroke Society, a coalition of the Visiting Nurse Association of Florida together with St. Lucie Medical Center, PGA Golf Club and Lawnwood Regional Medical Center will be hosting a seminar about starting off the new year by staying healthy and preventing a stroke, January 27th from 5 PM to 7:30 PM at PGA Country Club located at 951 S.W. Country Club Drive, Port St. Lucie.
The Event will include a heart-healthy dinner and beverages, free specialized golf instructions by a PGA certified golf instructor and activities for caregivers.
The Mission of the STOP Stroke Society is to be an advocate for all stroke patients and their caregivers, and help with the recovery process through the use of education, awareness and compassion.