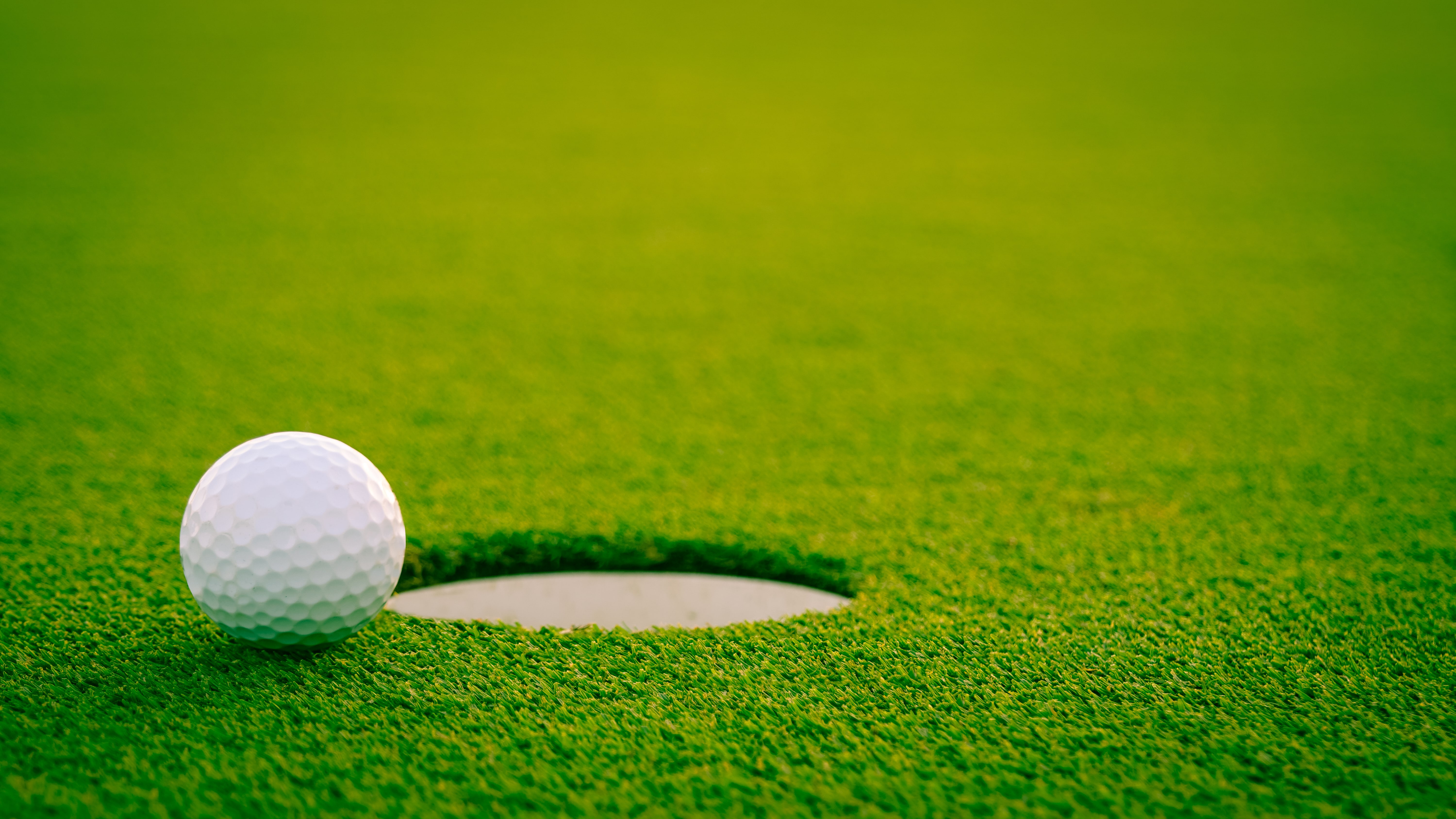 Willoughby Golf Club
Stuart, FL
October 14th, 2011
The Visiting Nurse Association of Florida, Inc. will host its 19th Annual Charity Golf Tournament on October 14, 2011 at Willoughby Golf Club in Stuart, FL.
The Golf Committee is proud to announce that the 2011 Golf Tournament raised over $12,000 for the VNA Foundation.
Thank you to all the participants and sponsors for assisting the foundation in helping those who need our assistance in the communities we serve.
The VNA provides home healthcare to people in the community, regardless of ability to pay, as funds allow. That's why the funds raised through this golf tournament along with other fundraising events and contributions from the community are essential.
For more information, contact: dan.crow@vnaflorida.org