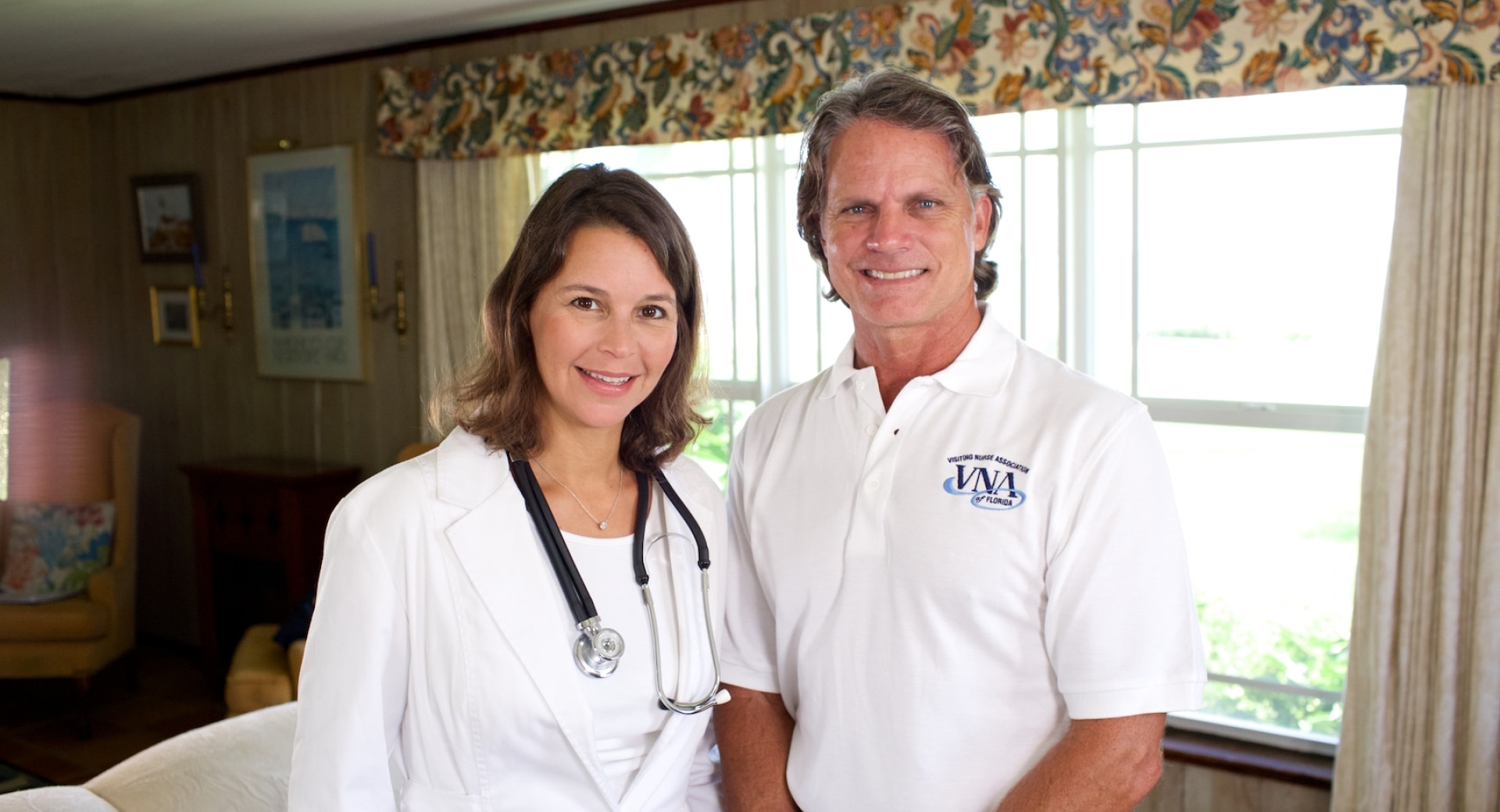 Let's face it, a trip to the doctor's office is not usually an occasion any of us look forward to. And many seniors find themselves in predicaments where a traditional trip to the doctor's office just isn't ideal. For some people, leaving the house might not be the best option, and for seasonal residents, finding a new primary physician for a few months could be a tedious process.
This is where Visiting Physicians of the Treasure Coast steps in. The idea behind visiting doctors, that is a group of physicians who visit patients in the comfort of home, is an attractive concept for many reasons. Visiting Doctors relieve much of the worry associated with the doctor's office itself, making the visit a much more enjoyable and personalized experience for both the patient and their loved ones.
Visiting Physicians of the Treasure Coast is an ideal option for seasonal residents whose primary doctor is out of state or if a patient's condition hinders him or her from leaving the home easily. Visiting doctors can perform many of the same tests and procedures in a patient's home that can be performed in a traditional office setting, making visiting doctors both convenient and practical. Our board certified physicians can act as an extension of a patient's primary physician, providing personalized in-home care in accordance with the primary physician's guidelines.
Visiting Physicians of the Treasure Coast specialize in the following:
Preventing hospitalizations
Managing chronic conditions
Managing medications
Treating acute illnesses
Assessing physical abilities and limitations
Monitoring symptoms
And more…
If you or your loved one are interested in setting up a consultation with Visiting Physicians of the Treasure Coast, contact us today at 772-419-5599.