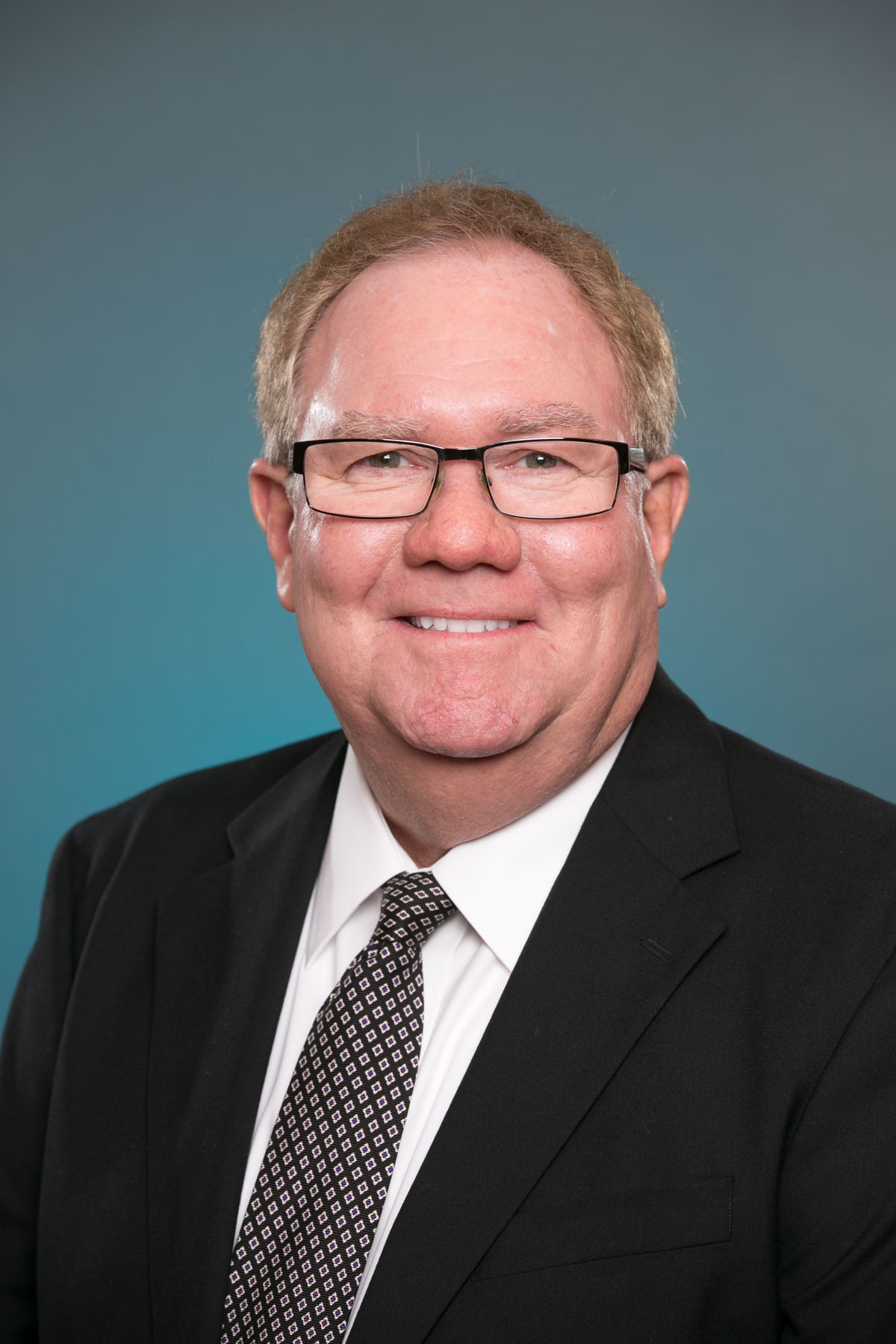 STUART, Florida- (Wednesday, December 1, 2010) The VNA of Florida is proud to welcome Greg Wheeler to its family of administrators across the state. Greg comes to the VNA with over 20 years of experience in Finance and has been on the VNA Board of Directors for over a decade.
"It's very exciting to be a part of the day to day operations that as a board member, I haven't had the pleasure of experiencing", said Wheler. "I think this is a great opportunity to learn what happens on the ground level of such a great agency".
Greg will be the agency administrator of the Treasure Coast and will be working closely with the nursing team, nurse supervisors and administrative staff to ensure VNA patients continue to receive nationally recognized quality care.