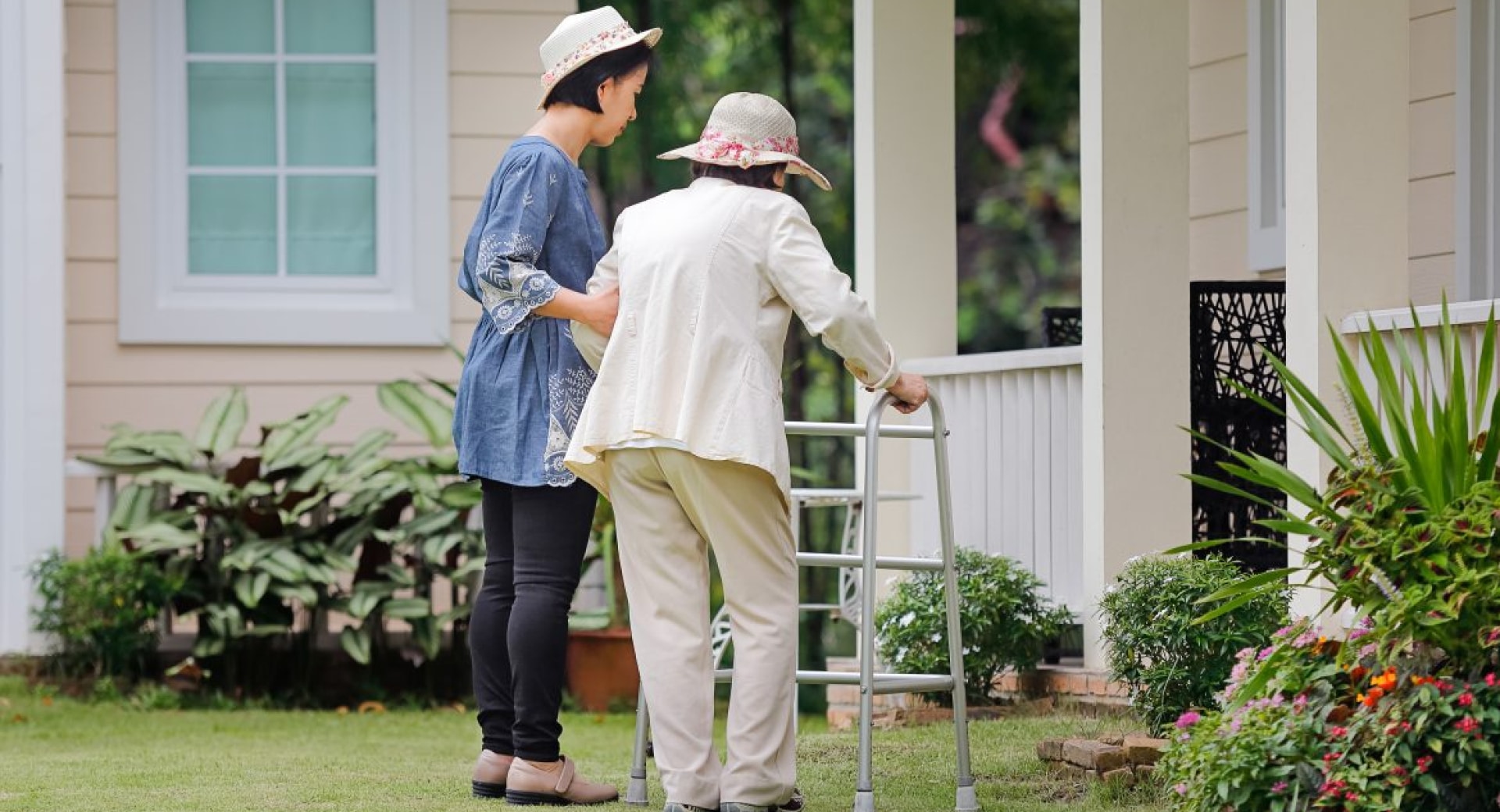 The Visiting Nurse Association of Florida (VNA) understands firsthand that care management is a full-time responsibility. It's not uncommon for family members who are caring for a loved one at home to find themselves handling more than just their loved one's immediate healthcare needs. Oftentimes, family members must manage their loved one's financial obligations, doctor's appointments, caregiver scheduling, medication refills, and so much more. When the demands of caring for a loved one become too challenging to manage alone, family members need someone to turn for trusted care management services—someone like the VNA.
Care management by the VNA connects medical professionals with family members who are caring for an aging loved one at home. Our care management team assists family members with managing their loved one's health conditions and associated responsibilities, including:
Handling and monitoring basic financial transactions
Patient transitions to and from hospital stays
Coordination of home healthcare services
Providing resource referrals for elder law, financial planning, and bill paying
If you worry about the safety and well-being of your elderly loved one because you live out-of-town or are otherwise unable to provide the level of care they need, consider choosing care management by the VNA. Our care management professionals can help alleviate the responsibilities of caretaking, as well as any doubts you may have about the care your aging loved one is receiving. In addition to assessing, planning, coordinating and managing your loved one's healthcare needs, our care management team can coordinate private, in-home healthcare visits with caregivers from the VNA. Our caregivers are available for hourly shifts, as well as for 24-hour care, and can assist with:
Bathing, grooming, and dressing
Light housekeeping duties
Meal preparation
Companionship and social interaction
Transportation services
The VNA's experienced care management medical professionals can help support family members by providing unparalleled medical assistance, aging coordination services, relocation assistance, referral information, and so much more. Our care management team has experience helping family members of patients who are experiencing:
Alzheimer's disease, dementia, or other memory changes
Cancer, stroke, heart, or lung disease
Parkinson's, ALS, or Multiple Sclerosis
Post-surgical needs
Disabilities
Caring for a loved one who requires in-home medical services can be overwhelming. Let the VNA's care management team help. Our medical professionals have the knowledge and expertise needed to manage all aspects of home healthcare for your aging loved one.