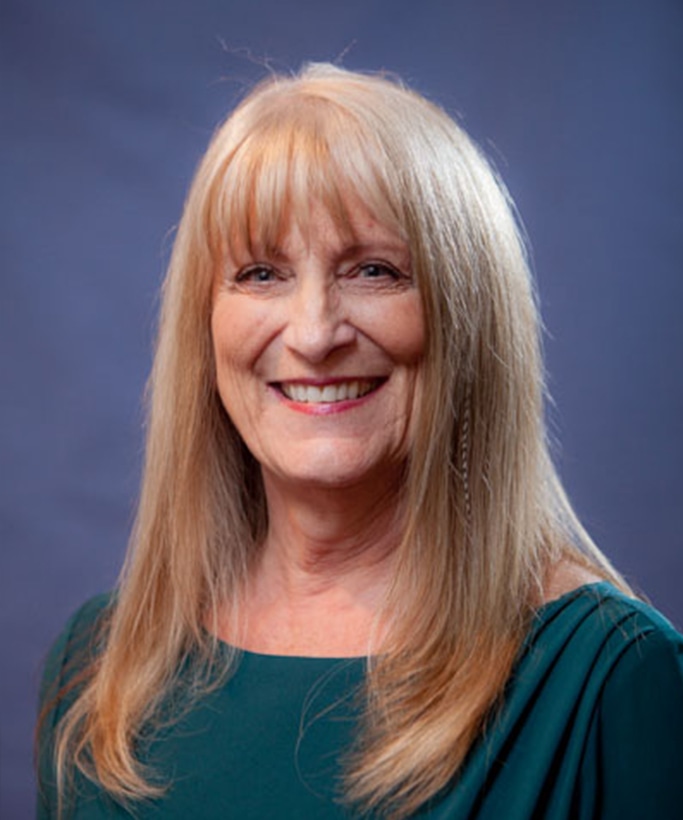 STUART, Florida- (Tuesday, June 28, 2011) The Visiting Nurse Association of Florida is proud to announce that mobile clinic manager Debbie Ecker has been given an upgraded assignment with the Florida branch of the Disaster Medical Assistance Team (D.M.A.T.).
D.M.A.T. deploys to disaster areas in coordination with F.E.M.A. and other emergency response teams to provide medical care immediately after an incident. Recently, responsibilities included responding to the disaster in Haiti.
In addition to her current duties as an administrative staff member she will be assisting with team member, recruitment and required documentation.
"In addition to Debbie's long term dedication to the VNA, she has offered her time and compassion to D.M.A.T. and its mission. Without selfless dedication, like Debbie's, organizations like the VNA and D.M.A.T. could not exist" said Don Crow, C.E.O. VNA of Florida