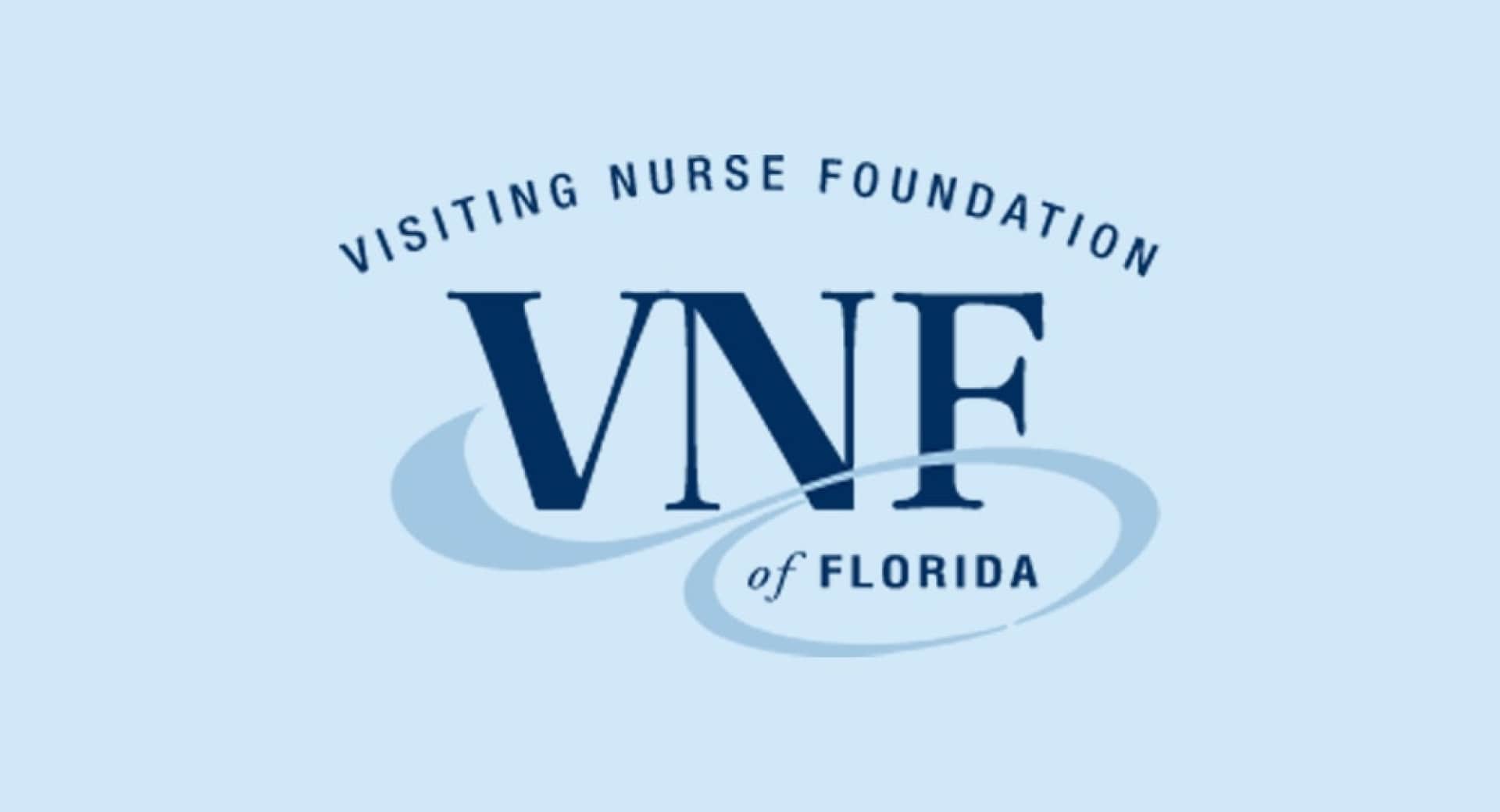 STUART — It was an emotional morning Tuesday at the Challenger School in Stuart when the school's former nurse helped present electronic reading equipment in memory of two students who died this year from their disabilities.
Hannah Zechiel, 16, of Sewall's Point, died March 8. James "J.W." Young, 19, of Stuart, died June 23.
Registered nurse Sheila Moore had known both students since they were young children, when she was assigned by the Visiting Nurses Association of Florida to serve as the school nurse at Challenger for four years. On Tuesday, she was back with VNA CEO Don Crow, presenting a $700 Califone Card Reader Master Set in the students' honor.
"On paper, I was the school nurse. I gave out meds. I put on bandages. But I also fell in love with the kids here," Moore said, laughing to keep from crying. "Recently we lost these two. This electronic library will help them live on."
The card reader set includes recording equipment, three reading units, seven headphones and several sets of cards with pictures. The goal of the set is to help these students, who are mentally challenged, develop language skills that are at the infant to toddler level.
Each card has a picture of one object. A student pulls the card through the reading unit, and a voice states the name of the object. The student can work at his own pace, learning as many new words as he wants at one sitting. That independence is important, said Carolyn Forman, who taught Hannah and JW, and whose classroom received the donation Tuesday.
Forman could barely hold back the tears as she thanked Moore and Crow for the equipment.
"This will expand their worlds," she said. "There is so much we can do with this, especially the recorder. We can use the cards and make our own."
Forman's class will use the simpler cards, with pictures of food and other everyday objects.
"A lot of our kids are not going to be able to read words," Forman said.
Using an apple as an example, she said she would first use an actual apple, then a photograph, then a drawing, and at each stage she would say the word.
The many cards allow students to build their vocabulary on their own. Further, the motion of pulling the cards through the reader to hear the words exercises their gross and fine motor skills.
Melissa Young and Terri Zechiel both said they appreciate the donation that bears their children's names.
"Hannah would have loved using this," Zechiel said. "And it can be used to motivate these students to do other things: 'After I eat, then I can use the Califone.'"
http://www.tcpalm.com/news/2011/oct/18/equipment-donated-to-stuarts-challenger-school/?partner=RSS