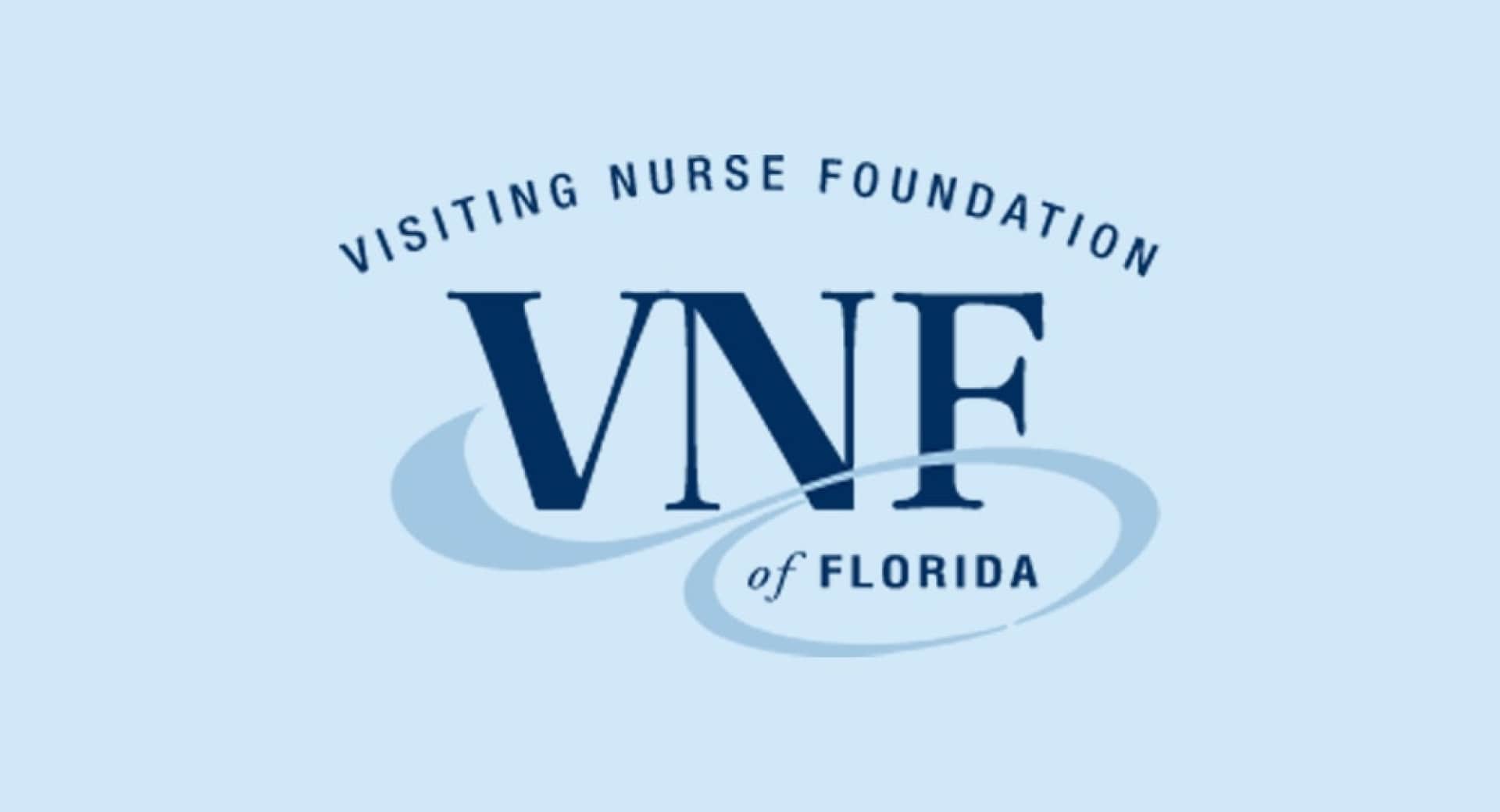 JENSEN BEACH—Memory lapses can happen to anyone at any age. But persistent bouts of confusion may carry more serious health connotations.
To help individuals and their loved ones better understand what lies behind their frequent forgetfulness, the Visiting Nurse Association of Florida is providing free memory screenings for anyone exhibiting early signs of Alzheimer's or dementia.
"The signs may be subtle, or they may be overt, but caregivers and family members are often the first to notice that something's not quite right," says Jennifer Crow, VNA's director of marketing and communications. "But as with any serious illness, early intervention is key. These screenings might make a real difference for someone in getting help much sooner than they would otherwise."
Nicolette Christie, a nurse practitioner with extensive neurological experience who also staffs VNA's mobile medical clinic The Florence Nightingale Express, will perform the free screenings. Each session will include a memory assessment using best-practice screening tools, followed with a questionnaire if the caregiver is present.
Christie will make recommendations for any needed follow-ups. The Alzheimer's Association will be on hand to counsel families on the various local resources available to address their concerns. The first three screening dates and locations include:
Grand Oaks of Jensen Beach, 125 N.W. Jensen Beach Blvd., Jensen Beach
10 a.m. to 3 p.m. June 16
10 a.m. to 3 p.m. July 19
Grand Oaks of Palm City, 3550 S.W. Corporate Parkway, Palm City
10 a.m. to 3 p.m. Aug. 16
VNA is now taking reservations for free memory screenings—to schedule an appointment, please call Megan Bowden at 772-287-8157, ext. 1090.