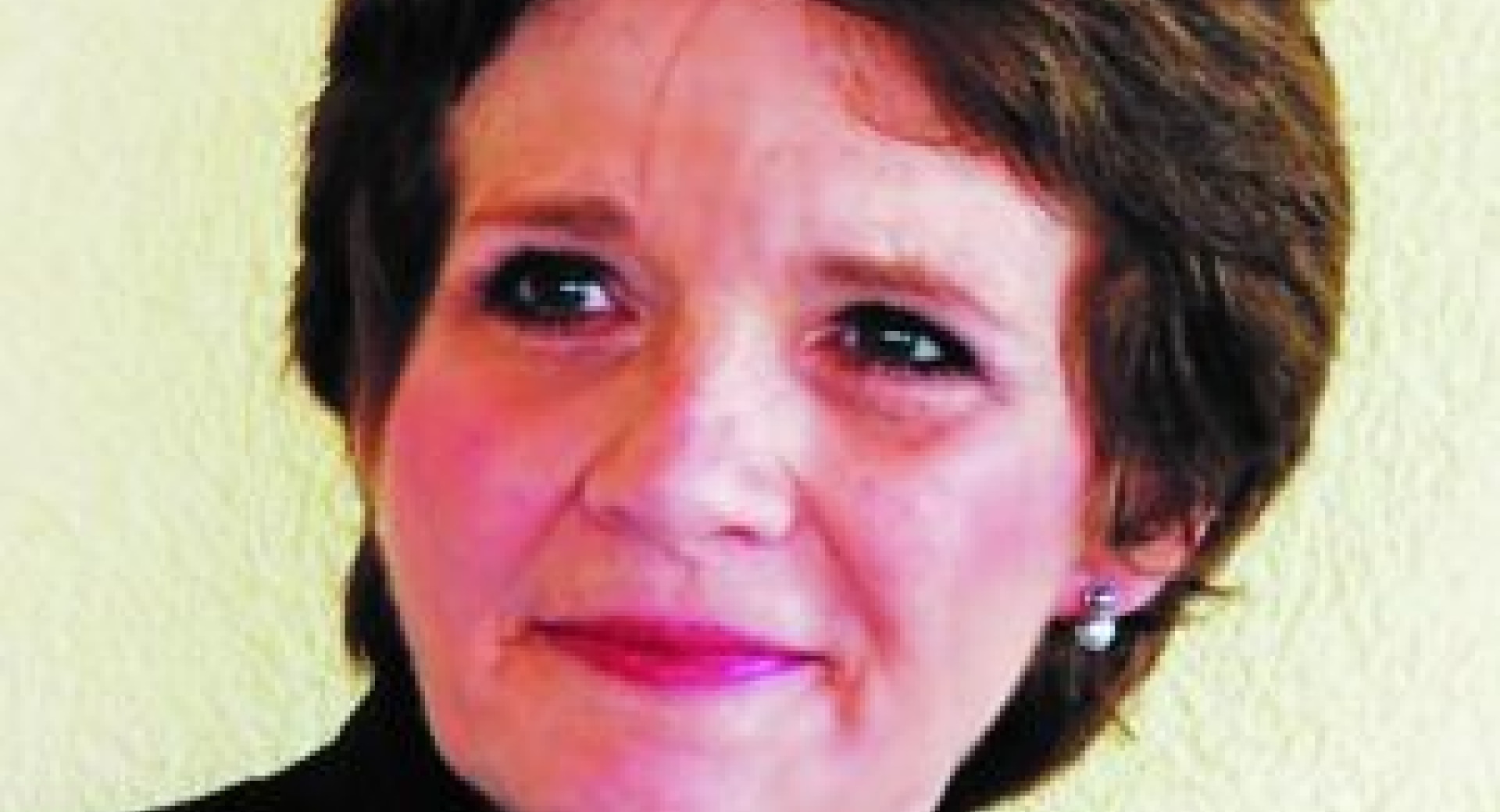 Kathleen, or "Kate" as her friends call her, has been a patient with the Visiting Nurse Association of Florida (VNA) for over 3 years. Originally from New York City, she grew up acting and performing in the city's theaters.
It was while walking through New York City that she first felt a sharp pain in her leg. The following morning, she awoke to find that her leg was bright red. Having previously had knee replacement surgery, Kate thought her pain was directly related to her knee implant. But the next day, when her other leg began displaying the same symptoms, Kate knew it was something else.
Eventually, she decided to relocate to Florida to be closer to her family while trying to gain control of her health. Ultimately, she underwent 21 different surgeries to try to alleviate her symptoms. While she healed, she employed the home health care services of the VNA.
"Everyone at the VNA goes above and beyond to make their patients feel like more than just a number," said Kate.
Now, over three years later, Kate has employed many home health care services offered by the VNA, including physical and occupational therapies, IV therapy, wound care, lymphedema care, and home health aides. She has used both Medicare and private insurance to cover the costs associated with her home care.
Currently, she receives in-home nursing services from Colleen, an L.P.N. who has worked with the VNA for several years. Colleen is special because she is certified in several areas. In addition to being an L.P.N., she is certified in IV therapy and Lymphedema Therapy. She is also a Physical Therapy Assistant.
Not only does Colleen provide superior medical care for Kate, she also provides companionship. During home visits, the two can often be found talking about the latest movie releases, area restaurants, or what they did over the weekend. Colleen also provides moral support for Kate when she's feeling overwhelmed.
"I can tell when Kate is feeling down and I will bring her flowers or balloons to cheer her up," said Colleen. "No matter what, I want her to start her day off with a smile."
Because Kate's condition is difficult to treat, she is frequently admitted to the hospital. In fact, she has spent 436 days in the hospital over the past three years. She says she finds the VNA's Admissions Coordinators very helpful.
"I love that the VNA has Admissions Coordinators in the hospitals. They are always efficient and nice. They make it very simple to set up my home care," she said.
When her aunt had hip replacement surgery recently, Kate said she knew right away which home health agency to recommend. "The VNA, definitely. They do a great job," she said.
All health care services provided by the VNA are personalized and tailored to each patient's physical and emotional needs. We currently operate eight office locations across Florida and accept Medicare, VA benefits, and private health insurances. We also offer in-home doctor visits through Visiting Physicians of the Treasure Coast and own and operate three assisted living communities.