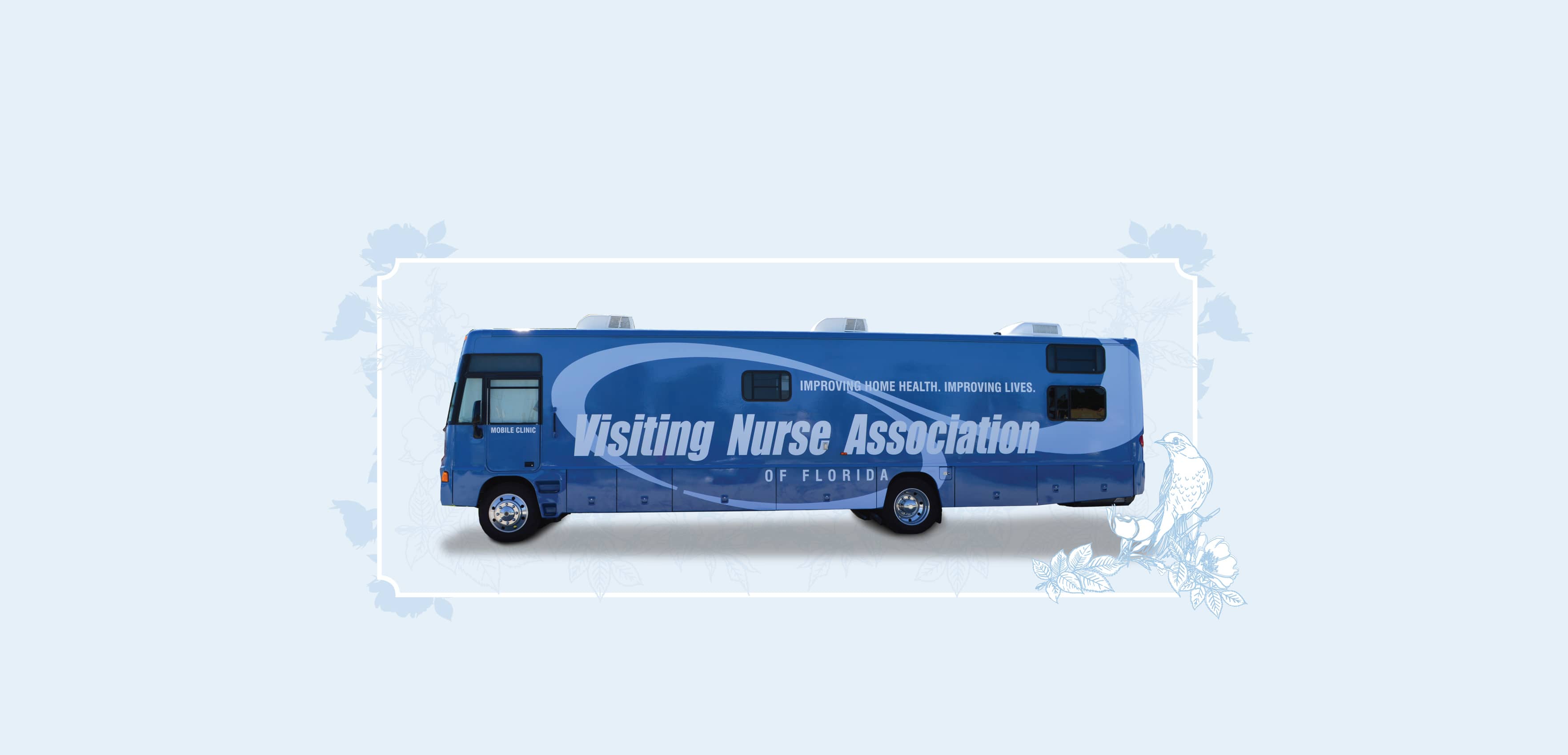 Florence Nightingale Express arrives in Fort Pierce on Wednesday July, 15 from 12:00pm until 5:00pm to aid the homeless in the community.
The 38-foot mobile clinic will be giving care to those who would otherwise be forgotten due to their inability to pay. The big blue bus will be stationed at The Café Mustard Seed Homeless Clinic at 2001 Avenue D in Fort Pierce and the nurse practitioner and clinic coordinator aboard will be giving the homeless care that otherwise would not be received.
"Florence," as the bus has been nicknamed, comes with a fully equipped exam room that has given exceptional care to many people in need across the state of Florida, be it a physical for a sports team member or treatment to those in an impoverished community.