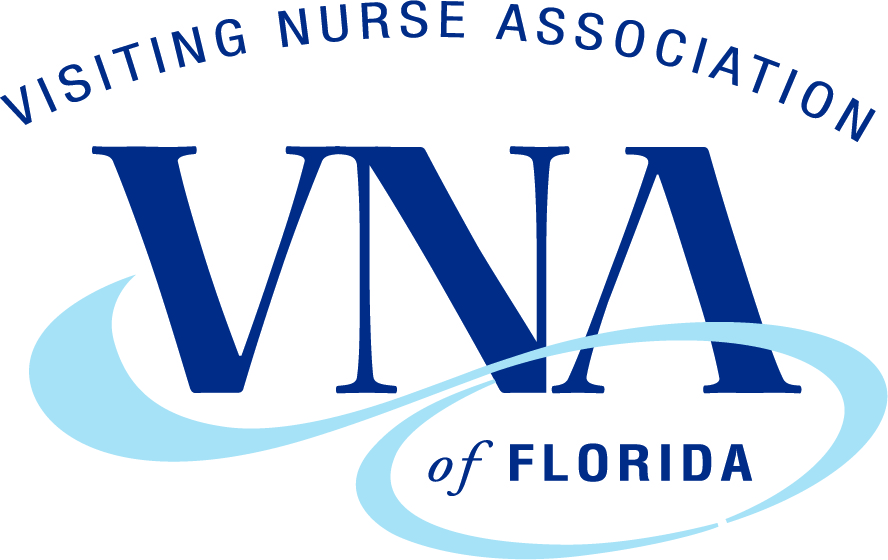 The Visiting Nurse Association of Florida today announced that it has been named one of the Top 500 home health agencies in the country, according to the 2010 HomeCare Elite. HomeCare Elite identifies the top 25 percent of home health agencies in the United States and further identifies the top 500 agencies overall. Winners are ranked by an analysis of performance measures in quality outcomes, quality improvement, and financial performance.
"We are thrilled to again receive the HomeCare Elite ranking," said Don Crow, CEO VNA of Florida. "Over the years we have come to expect the HomeCare Elite Award, but to be in the Top 500 of the nation is a true testament to the quality of home care our patients receive."
The 2020 Homecare Elite is the only performance recognition of its kind in the home health industry. The 2010 HomeCare Elite is brought to the industry by OCS HomeCare, the leading provider of Homecare information, and decision health, publisher of home care's most respected independent newsletter Home Health Line.
The data used for this analysis were compiled from publicly available information.
The entire list of the 2010 HomeCare Elite agencies can be viewed by visiting the OCS HomeCare website at www.ocshomecare.com